S E R V I C E S |
R E N D E R E D .
---
D E S I G N E R S.
---
Your unusal famliy dynamic; that works.
We are the Selassies; yes, descendants of Haile Selassie I.
Our designers are all in-home :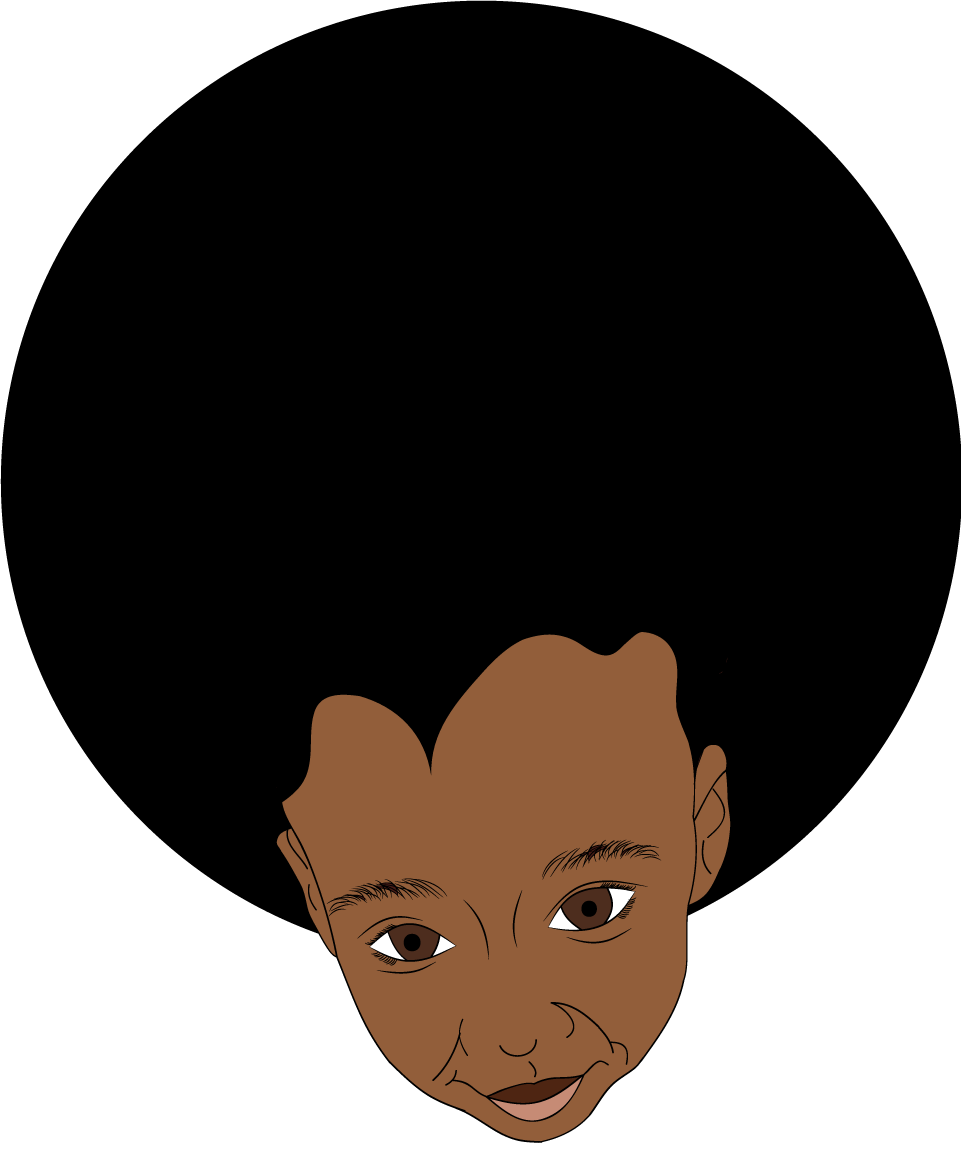 Yah Yah S.
CEO & Founder
Yah Yah "Ma'at" S. the founder of the B L K | Privilege Company. The Co. was founded on Ma'ats' prinicples.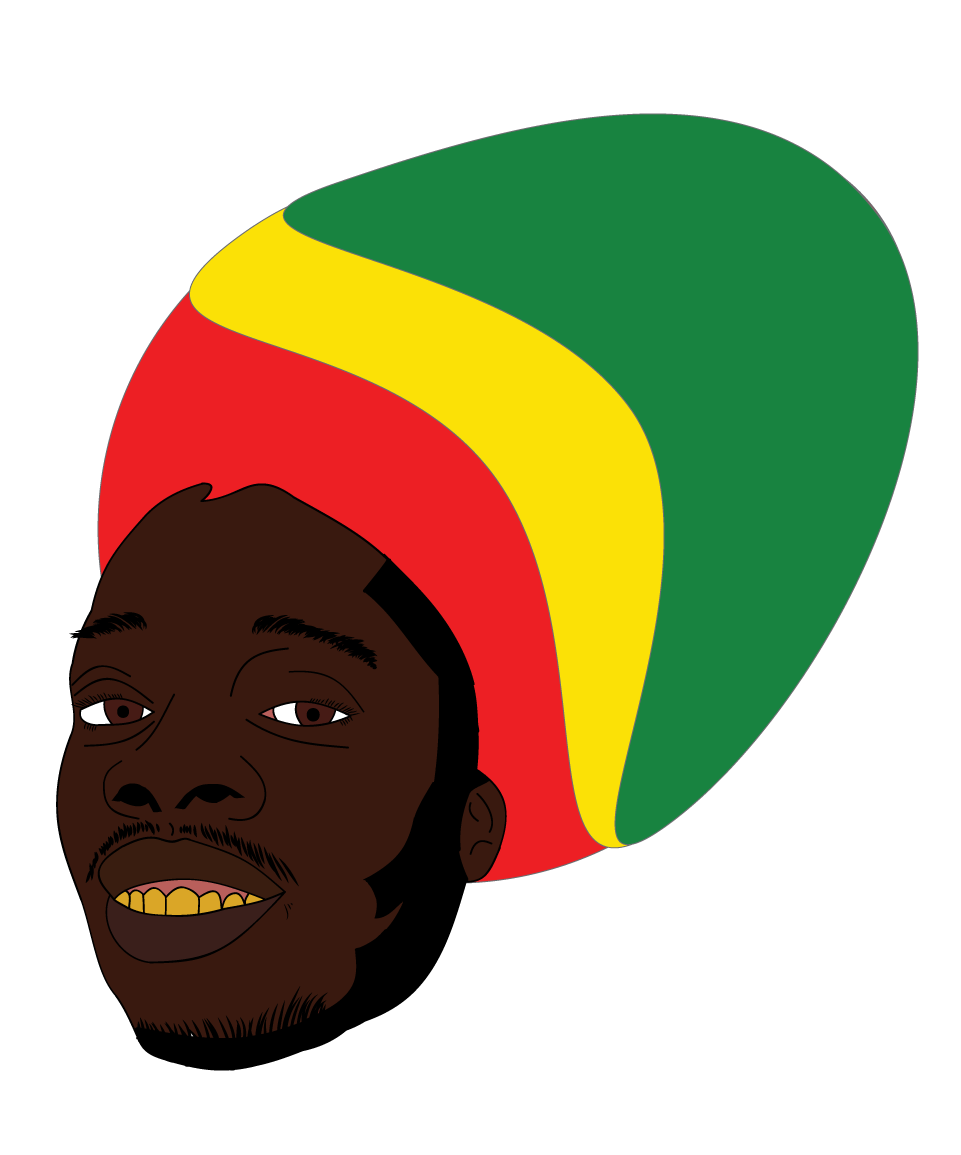 Ras S.
Creative | Director
Ras S. has over half a decade of education in modern-day African history; with concentration in Metaphyscial teachings.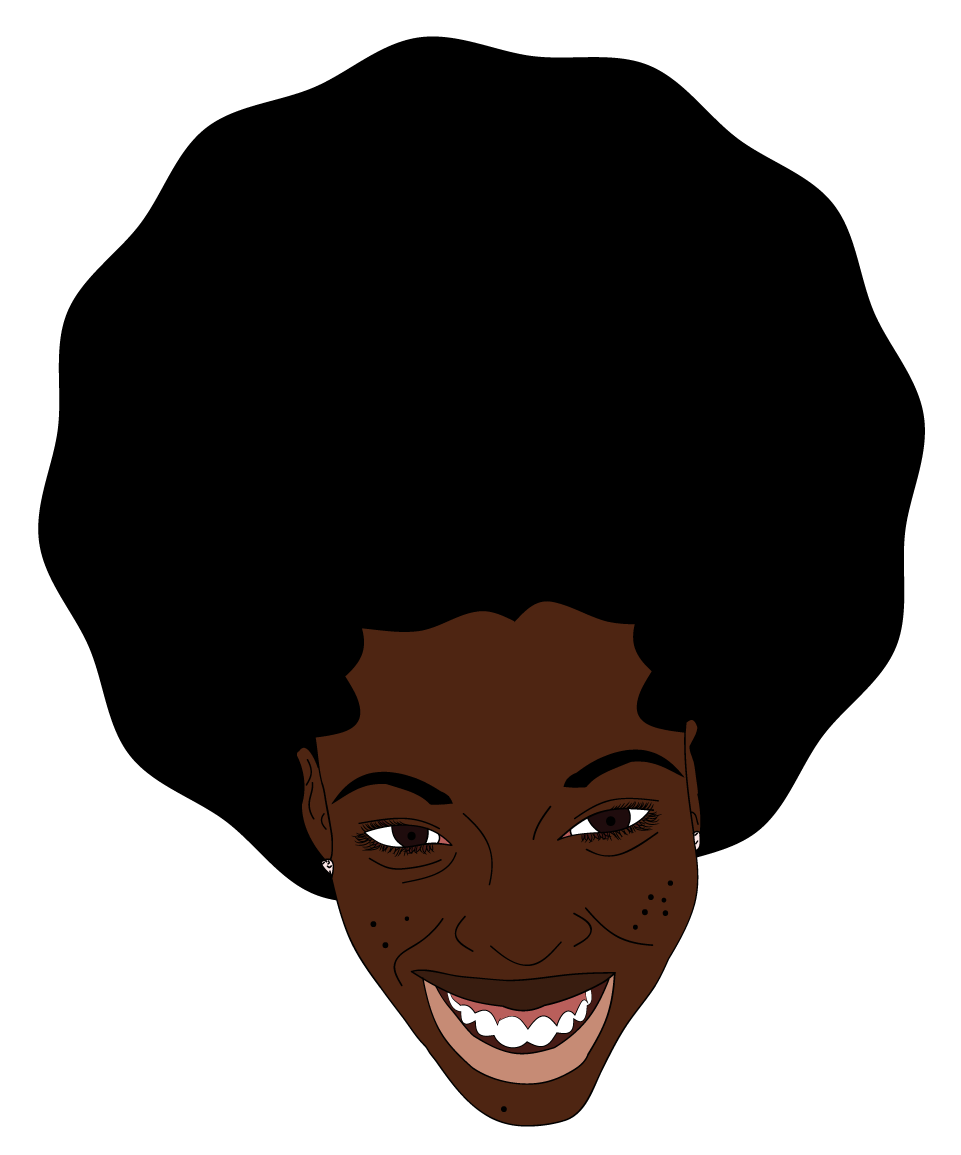 Yahhaile S.
Creative | Designer
Yahhaile S. a multi-media software specialist; with a three year concentration in Adobe Illustrator & After Effects.
P R I C I N G.
---
Our prices are based off the client's budget.